Just received this contract opportunity from one of my FOGs (Friends of Gary)
VMware Engineer Western suburb of Chicago.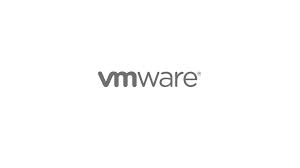 Need over 6 years  supporting and building VMware Hosts and guests. VSphere 5.x experience.  SRM 5.0 implementation, support and scripting. WINTEL engineering  experience is a plus. Familiar with Blade-based clusters is a must and UCS blades is a plus.
I will pass on qualified resume to my FOG.
Email resume to Gary@GaryLouisNelson.com