Looks like more opportunities are popping up! Just spotted these from my Recruiting contacts.
Let me know if you are interested in one of these-I will pass on to the Recruiter.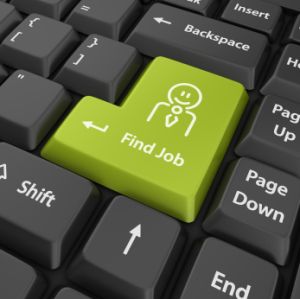 Chicago: Customer and Technical Support, 3 years experience, Provide friendly and timely Level 2-3 support.
Chicago: Sales Manager, Print Technology, Copiers, Managed Services. $100-$150K
Chicago: SAAS sales experience, 3 positions downtown. $70-$100K. Experience in Marketing, Digital, SEO, SEM.
Greenville, SC: Plant Manager, Managing 2 locations, Lean/Six Sigma. Operations, Engineering, heavy customer/sales interface. 7+ years leading production operations with budget responsibility and a Technical BS. Major Global Manufacturer, over $40B in sale.
Chicago: Senior Internal Auditor
Contact me: Gary@GaryLouisNelson.com