I received quite a number of responses from my last post.
How do you overcome a skill or experience that is required when you do not have what they say they want?  What is stopping you?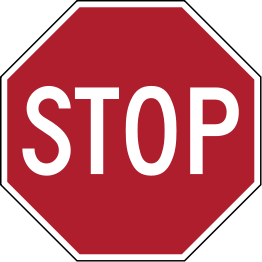 You need to be able to tell your "story" or "stories"!
When a recruiter or hiring authority asked me the usual "tell me about yourself" question, I immediately shared my Military Service experience: the draft number while in college, the trip to the Naval Air Station, the tests, the opportunity to "do whatever I wanted", the selection of Photography, the training in Pensacola FL during Winter in Chicago,  the chance to use my HS Russian and the incredible  experience flying all over the world! After active duty I went straight to work, marriage and family.
By the time I was done with this "story" it took the lack of degree right off the table and we were able to move on into the interview and hire.
What is your "story"?
What is holding you back from pursuing your target opportunities?
Do you need help? Contact me through my site or email: gary@garylouisnelson.com