Many of my clients are looking to update their resume and upgrade their job! If you have not interviewed for awhile or if you are interviewing and not receiving offers you want to make sure you are prepared!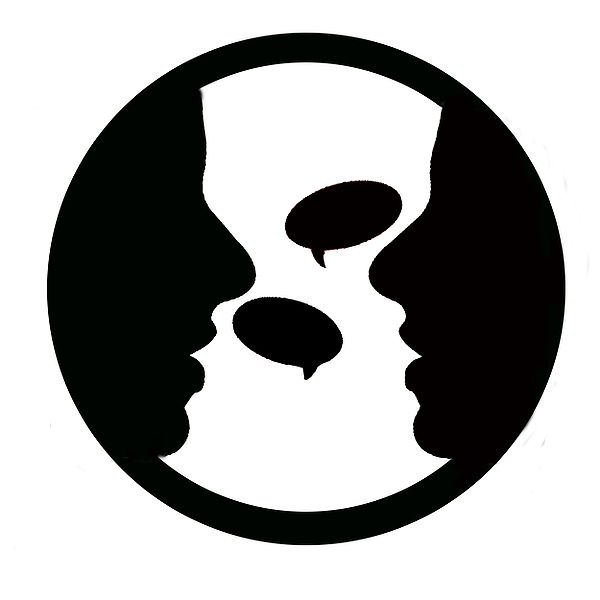 Interview for many jobs: You need the practice. You need to refine your search. You will add to your network. You may uncover new opportunities.
Develop and tell your story: Focus on your "great" moments. Practice telling your stories so you can present with confidence and adjust each story to the job you are pursuing.
Be prepared: Have you researched the company? Have you made of video of  your interview presentation? Have you gone to the interview site during the time you need to be there so there will be no surprises? What will you be wearing? Is everything clean and ready?
Is your documentation package ready? Multiple copies of your resume? References? Project List? Testimonials?
Do you know what to ask them?
Have you prepared answers to questions about your resume and your experience?
Do you know how to end the interview?
What other preparation tips can you share?