Advanced notice on new opportunities. Details will be posted tomorrow: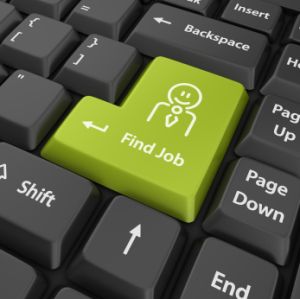 Expert XML Developer, Southern California
Data Architect with investment or financial services experience. PA
Project Manager, Enterprise Engineering & PLM Systems. PA
Manager of Digital Design Systems. PA
Vice President of Technology, TX
Insurance Software Sales Director, Chicago
Other positions here.