I hear from my COGs (Clients of Gary) when they obtain interviews and new jobs. This is why love what  I do! Helping real people get real jobs!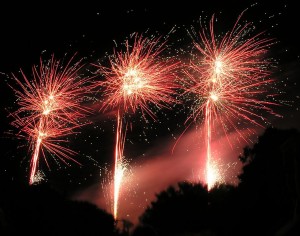 New positions include:
VP Sales and Marketing
IT Director
IT Executive
Engineering Executive
CPA
Social Media Executive
CEO
Congratulations to all!
How is your job search going? What strategies are you finding successful?
Need help? Let me know: Gary@GaryLouisNelson.com of Contact me on my site: GaryLouisNelson.com